Sustainable solutions for wastewater treatment
Engineered for septic systems. Our range of non-toxic products restore balance, eliminate odours and take care of your septic. Find out more about our premium all-round product Activator.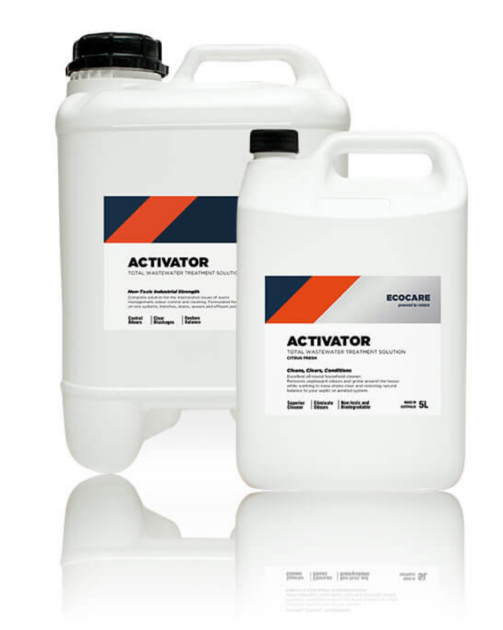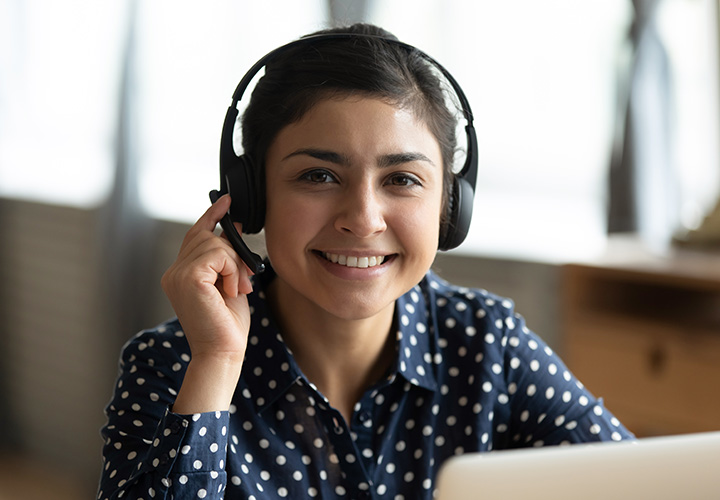 Talk to an expert
Whether it's an issue with your septic tank or commercial system, our industry experts will help you choose the right product when you need it.
Call us now on 1800 633 866 or

The smarter way to clean
Finally, a complete and powerful cleaning range designed specifically with your wastewater system in mind
Maintaining a healthy and odour-free wastewater system starts with using safe and responsible cleaning products in the home or workplace. So we've developed a cleaning range that is not only powerful and 100% septic safe, it will actually improve the condition of your system with everyone use!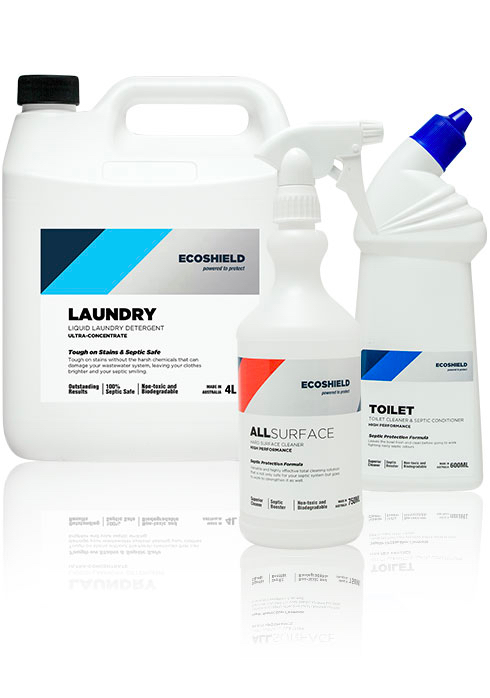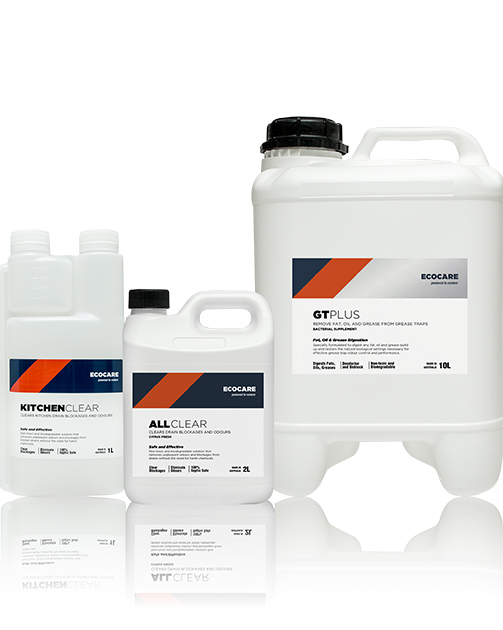 Drainage solutions
Specialty products for leach drains, grease traps and household drains
Our range of highly-effective products contain specialised beneficial bacteria, biological stimulants and readily biodegradable surfactants which trap odours, dissolve blockages and restore drainage without the need for physical intervention.

Agribusiness products
Responsible solutions for agricultural waste treatment
The ultimate in waste treatment, odour control, and cleaning solutions for agribusiness, the EcoCare range saves time, money and improves animal health and hygiene in piggeries, dairies, poultry, feed lots, pens and stables.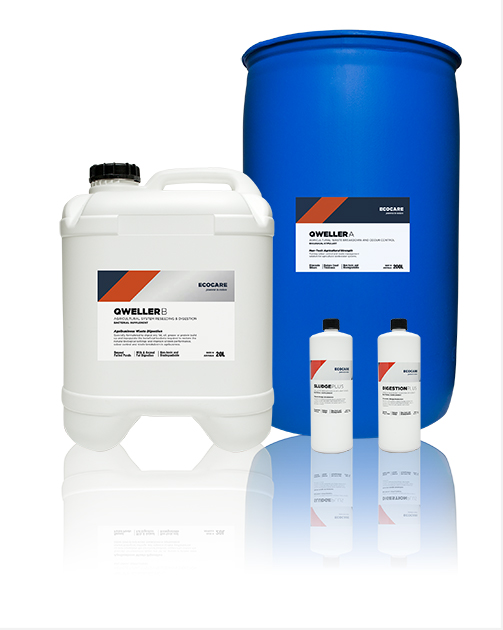 Professional solutions
Specialty cultures for biological wastewater treatment
Our expertise in environmental wastewater management and our cost-effective solutions complement current operational procedures and help extend the efficiency and operational life of wastewater treatment systems.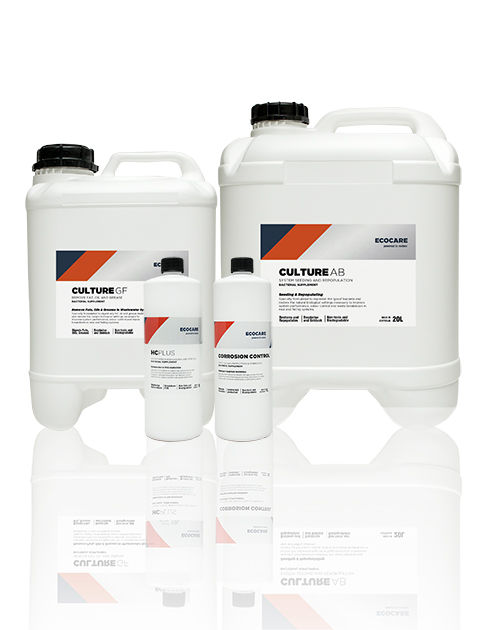 What our customers are saying
I have had huge problems with the structure of my tanks. The damage could not be repaired quickly and I needed help with the tanks to keep them able to... read more cope with the large load that we had at the time. I can say the service I received was fabulous. I can also say that the products worked perfectly to cope with some seriously crazy issues over our peak times. Well worth using!!!! Thanks again for your help xxx

Amanda Barnes


February 9, 2021

We have been dealing with Ecocare now for several years. We had a very smelly problem with our septic system. Our Ecocare consultant was extremely helpful, always followed up on... read more her advice with a phone call. Until we solved the problem we definitely recommend Ecocare for your septic system.

Graham Green


November 19, 2020

I was struggling with my septic system when I first moved here from the city. EcoCare helped me with advice, and then the Activator product. I used the... read more product for some years, very successfully, got complacent, but I have recently started using it again. I am so happy with the product that I won't ever get complacent again.

Lynn Takayama


November 15, 2020

We have used Activator at home for many years and are very happy with is performance. We trialled the laundry detergent for the last couple months and also found it performed... read more well, removes odours and dirt from all types of clothing. We have been always very satisfied with the customer service. Thankyou EcoCare.

GARY LENKEIT


September 20, 2020

I was recommended these products and so ordered them online and sent an email seeking extra information. I received a call back and the assistance and advice I got was... read more absolutely awesome. Friendly, knowledgeable and extremely helpful. I would not hesitate in recommending them.

Marnie Hamersley-Smith


June 16, 2020