Many of our customers opt in for our Loyalty Program which
offers discounts for being a long-term, regular customer.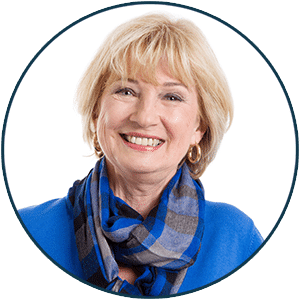 Once you've experienced the cost-saving benefits of practising environmentally responsible wastewater management, getting our highly-effective, tested and proven products at a reduced price is an easy choice.
How does it work?
Once you've completed three orders, you're eligible to join the program and receive a 5% discount on future orders made on an agreed order schedule, tailored to your needs.
As part of our Loyalty Program, we'll notify you one month before your next scheduled reorder, giving you ample time to let us know if you want it brought forward, postponed or deferred.
Joining our Loyalty Program doesn't lock you into any contracts and you can opt out at any time.
There's nothing like being acknowledged when you do the right thing
Our aim is to fix your unhealthy waste system, maintain it in optimal condition whilst enhancing not harming the environment you live in. Our aim is also to maintain and grow a sustainable business for the benefit of our clients, our employees, our suppliers and our service providers.
As a thank you to our loyal customers, who are supporting both their environment and our business, we would like to offer you something special.
Contact Us to find out if our loyalty program is for you.