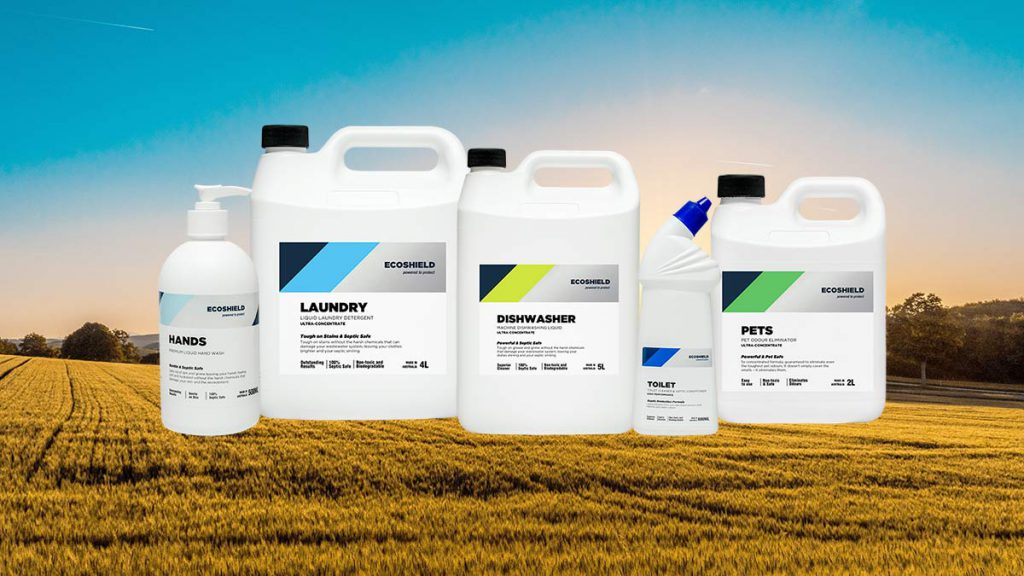 The EcoShield household cleaning range is specifically designed as an environmentally responsible alternative to conventional cleaning chemicals. If you want to minimise the impact you're making on our waterways without compromising cleanliness
– EcoShield is for you.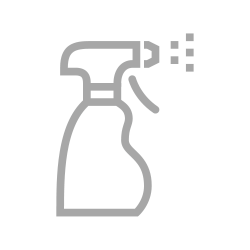 Septic & Water Smart
The EcoShield range of household cleaning products aren't just safe for your septic, they're septic smart.
Once you're done keeping your home spotlessly clean and EcoShield products are washed down your drains, the biological stimulants inside go to work nourishing your system and improving its effectiveness.
If you're connected to mains sewerage, the same biological stimulants reduce the strain placed on wastewater treatment plants and protect our waterways.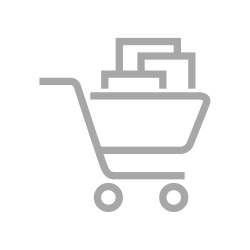 Bulk Buy Discounts
You start saving when you order more than one item per order.
2 items SAVE 7.5%
3 items SAVE 10%
4 items SAVE 12.5%
5+ items SAVE 15%
You can mix and match different products to start saving. The discounts are applied automatically at checkout.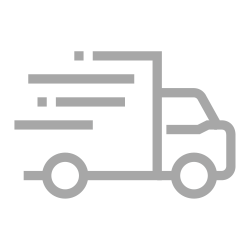 Free Secure Delivery
For all orders over $75 we offer free delivery Australia-wide. For orders under $75 we have a flat low delivery fee of $12 to anywhere in Australia.
If you're making the smart switch to EcoShield for your cleaning needs, buying the larger, more economical sizes makes it easy to reach free delivery.
What does EcoShield protect your system from?
Antibiotics and certain medications damage the essential bacteria within septic systems, but the leading contributor to septic system failure is the use of conventional chemical-based cleaners and detergents. They kill the bacteria in your system needed to break down waste. Without these healthy bacteria present, smells, blockages and costly repairs soon follow.
Make the smarter choice
By switching to EcoShield products you eliminate the use of harsh chemical cleaners and lengthen the lifespan of your system. Products in the EcoShield range contain nutrients and biological stimulants that actively promote the growth of healthy bacteria so that you can clean your home with peace of mind.